News on web design, digital marketing, and software development from KK Informatics and elsewhere.
What is happening in the digital world?
SEO (search engine optimization) should be your first concern if you want people to find you when they do a Google search.
If no one can discover you, you won't be able to produce leads for your company. read more….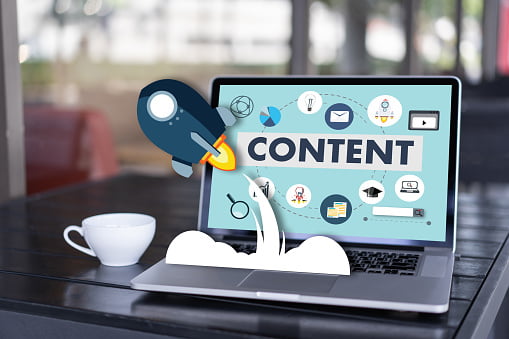 Poetry moves
Arty projects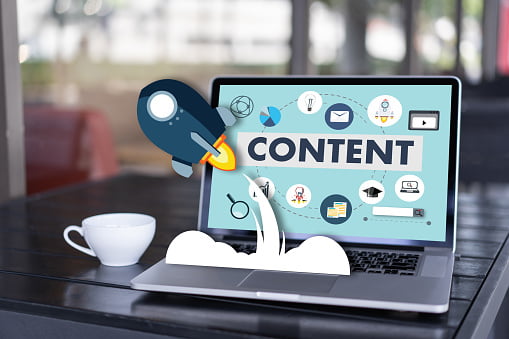 Poetry moves
Arty projects